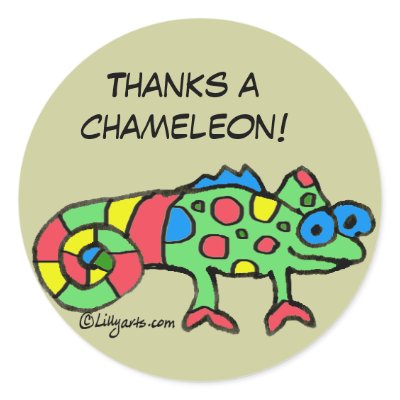 Wow, I'm blown away by the responses from yesterday's Great Blogging Experiment!
I just wanted to say thanks to everyone, and welcome to my new followers!
And...I'm only two followers away from 100, which means I'm two followers away from hosting an awesome Giveaway!
And...just a hint...every follower can win something. It's going to be that awesome. Because you're that awesome.